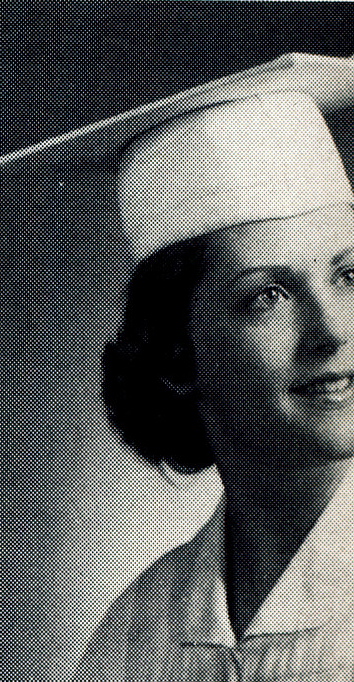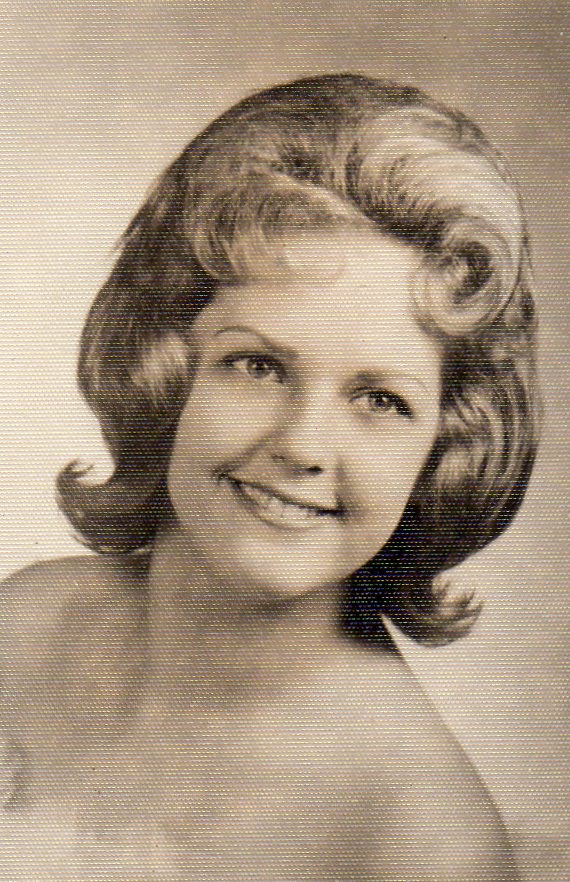 MARTIN, PAMELA A. 64



Ocala - Pamela Carey (Martin), age 64, died Saturday, October 11, 2008 in Ocala, FL. Mam was born in Miami, FL 
moving to Ocala from Key West in 1984. Mam volunteered at the Ocala Springs Elementary School. 

Mam helped children with various handicaps. Mam was most proud of her family and their many accomplishments. 

The holidays were always a special time especially Halloween. 

Mam will be greatly missed by all who know her, especially her family. 

Mam was preceded in death by her husband of 40 yrs Ernest Martin in May 9, 2008. 

Mam is survived by; her daughters, Carey O'Donnell of Ocala, FL, Kathy Moon of Ocala, FL, 
Vicky Schooley of Ocala, FL and Cheryl Martin of Key West, FL, 
her sons Jesse Martin of Ocala, FL and Jack Martin of Key West, FL, 
her brother Shannon Carey of Hoschton, GA and 
16 grandchildren and 2 great grandchildren. 

There will be a celebration of Mam's life at her daughter Carey's home 514 SE 8th Street, Ocala, FL 34471 
on Thursday, October 16, 2008 from 6 pm with a Butterfly release in Mam's honor at 6:30 p.m. 
and festivities lasting until ?. 

Arrangements by HIERS-BAXLEY FUNERAL SERVICES, OCALA, FL.